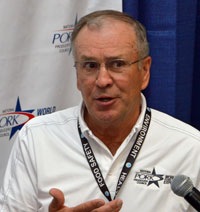 The National Pork Producers Council (NPPC) provided an update on mandatory country of origin labeling (COOL) during World Pork Expo this week.
"We're very concerned that if the current rule later this summer is ruled out of compliance by the WTO, the Canadians and Mexicans will then have a right to retaliate," said NPPC Vice President John Weber of Iowa, who added that they expect that ruling as soon as later this month.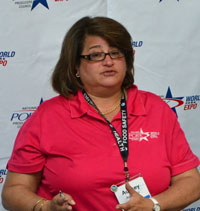 Audrey Adamson, NPPC Vice President of Domestic Policy Issues, says COOL has ramifications for international trade well beyond North America. "We're busy trying to negotiate the Trans Pacific Partnership but we need to live up to our own obligations under the WTO," she said. "We can't be poking our best trading partners Canada and Mexico in the eye."
NPPC COOL Update at World Pork Expo
Check out the 2014 World Pork Expo photo album.