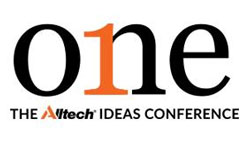 Alltech is teaming up with Osborn Barr (O+B) to make ONE: The Alltech Ideas Conference even bigger.
O+B will be working with Alltech to increase participation by U.S. livestock producers and farmers in the conference which invites agriculture professionals from across the globe to discuss new ways to make a long-term positive impact on the food production industry.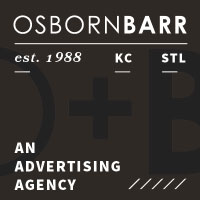 "We are thrilled to work with a forward-thinking and dedicated company like Alltech," said Rhonda Ries, president of O+B. "They are an ideal client as our agency's background is deeply rooted in the agriculture industry and much of our experience is helping companies like Alltech succeed." O+B will work with Alltech's internal marketing team to develop content, creative assets and a strategic communications campaign ahead of the conference.
We're looking forward to the ONE conference coming up May 21-24, 2017 in Lexington, Kentucky. We have been attending this event since 2007 and it gets better every year!