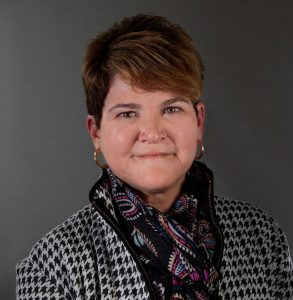 Former USDA Deputy Secretary Krysta Harden has been named Executive Vice President of Global Environmental Strategy of Dairy Management Inc. (DMI).
Harden will collaborate with DMI and Innovation Center leadership to define an inspiring vision, strategy and plan forward for U.S. dairy's environmental commitment. She will also provide executive leadership on the Innovation Center's Environmental Stewardship Committee. The committee convenes the dairy value chain including farmers to identify priorities, goals and metrics, align on best practices, identify gaps in science and innovation, and develop resources and outreach to accelerate adoption and report progress.
Harden most recently served as senior vice president of External Affairs and chief sustainability officer for Corteva Agriscience, an agriculture division of DowDuPont. Before joining DuPont, Harden spent nearly three years as deputy secretary for Department of Agriculture Secretary Tom Vilsack, helping to shape food and agriculture policy.